Real Estate Consultant | Dominic Tarantino | 888-973-7828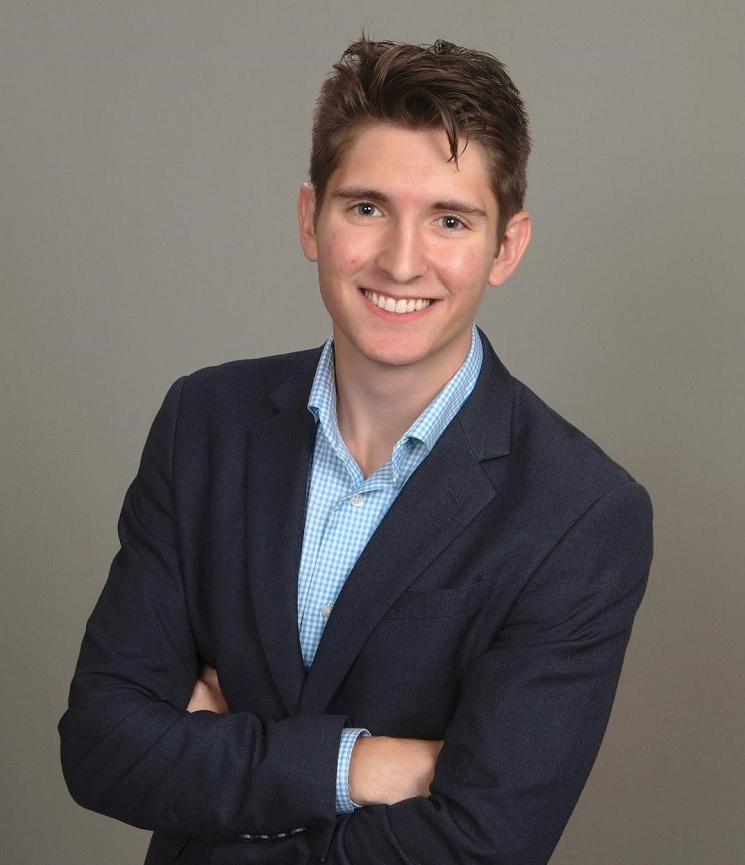 During his last year at UCF, Dominic discovered his passion for real estate after reading various real estate investment books and listening to multiple Real Estate Podcasts such as the Bigger Pockets Podcast.
After graduating in the fall of 2018 with a business degree, Dominic got his real estate license and became a Realtor for Keller Williams Preferred Partners.
Dominic's passion is in serving his clients by finding them the best value for their needs. Your home is most likely your largest financial purchase and will become your most valuable physical asset. Because of this, it is vital to treat every real estate transaction whether it is buying or selling very seriously.
For most everyday Americans, our current financial climate is not good. Almost half of our citizens don't have enough money for a $400 emergency expense and 56% of Americans don't have more than $10,000 saved for retirement.
Because of this current financial state for most Americans, Dominic views it as his societal duty to find his clients the best value for them when it comes to purchasing their next home or getting top dollar for sale of their most valuable physical asset.
In his spare time, Dominic enjoys taking his dog Roxy to the dog park, playing basketball with his friends, going to the beach, attending comedy shows, catching up on his book collection, and making late night ice cream runs.