888-973-7828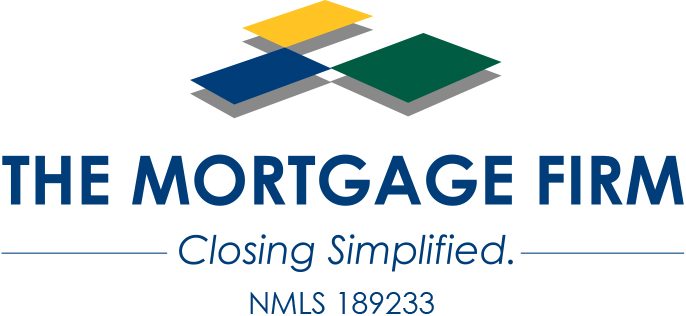 Headquartered in Orlando, Florida, and with offices in South Florida, The Mortgage Firm has been providing quality real estate financing since 1995. With a proven track record, we serve the lending needs of real estate professionals, builders and individual homebuyers throughout Alabama, Florida, Georgia and Tennessee.
Our qualified and licensed professionals offer expertise in every area of mortgage lending: Conventional, FHA, VA, USDA and Reverse Mortgages.
We have access to a full range of mortgage sources and all of our lending specialists are dedicated to find the right mortgage loan product to fit each customer's needs. But that's just the beginning. Throughout the lending process, our talented staff will provide regular updates and progress reports so you know exactly where you stand, in person or online.
Now more than ever, experienced people and solid financial resources are two of the most important qualities to look for in a lender. With 15 years of success, The Mortgage Firm is a bonded, insured and licensed Mortgage Lender that offers both. We are committed to responsible lending and are well capitalized for the regulatory and industry changes to come.
Fair Lending Statement:
The Mortgage Firm, Inc. is committed to treating all individuals fairly and equitably in the conduct of its lending practices in all jurisdictions where it conducts business. This commitment is part of our fundamental mission of providing quality financial services to existing and prospective customers in accordance with all applicable laws. In the United States, this principle is embodied in fair lending laws such as the Equal Credit Opportunity Act and the Fair Housing Act. These laws require the equitable treatment of all credit applicants, without regard to race; sex; sexual orientation; color; creed; national origin; religion; age (provided that the applicant has the capacity to enter into a binding agreement); medical history; marital status; familial status (number and age of children); military status; sexual orientation; disability; because the applicant has in good faith exercised any right under the Consumer Credit Protection Act or the Service members Civil Relief Act (SCRA); that all or part of a consumer's income derives from a public assistance program; or other prohibited basis. Denying any person equal access to basic economic opportunities such as home ownership or credit is morally repugnant, has no place in our company, and will not be tolerated.
Only through the efforts of all of us at The Mortgage Firm can we ensure that every applicant for credit receives fair and equitable treatment, and that we have helped each member of the communities which The Mortgage Firm serves reach his or her fullest potential.